Avelino Morales Wed - Saturday
Email - Thickasthievesnj@gmail.com
Dan Laielli Tuesday -- Saturday
Danlaielli@Fatkatstattooacnj.net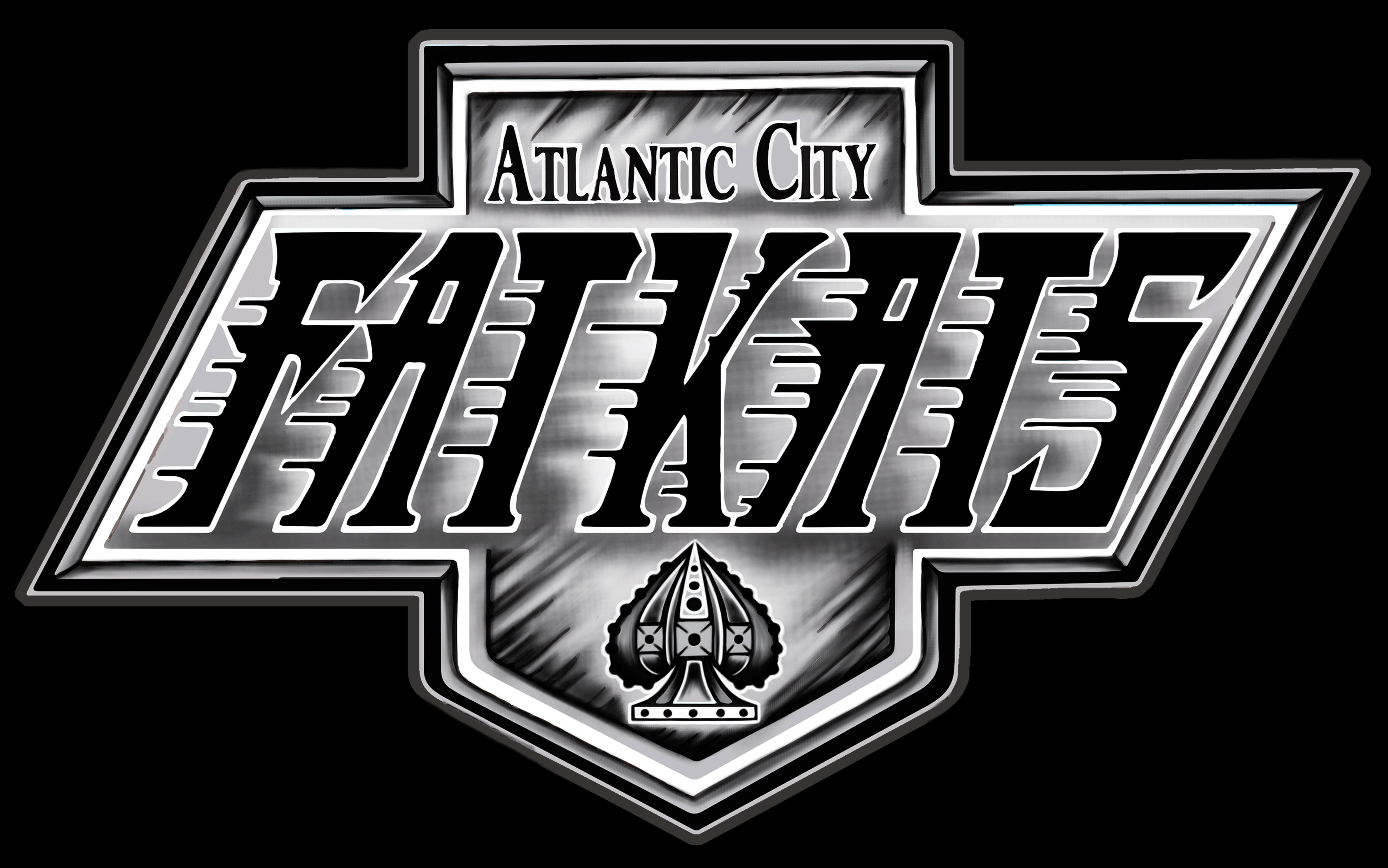 A F T E R C A R E D I R E C T I O N S
1. Do not re-bandage your tattoo.
2. Always wash your hands before
touching your tattoo.Do not use

a washcloth or anything abrasive

on the tattoo.

3. Do not pick or scratch your tattoo.

4. Apply a thin layer of ointment with

your fingertips till its absorbed.

Do that a few times a Day for 48hrs.

After that you can switch to a

frangrance free lotion till healed.

5. Avoid hot tubs,swimming pools and

the ocean during the healing time.

6. Do not oversoak your tattoo with

water while in the shower.

7. Avoid direct sunlight or tanning

beds for a few weeks.Avoid tanning

oils,lotions and sand.

8. Avoid tight fitting clothes which
might irritate the tattoo.